We provide ADOT Approved Alcohol Screenings for Arizona Residents, Fully Online, Certified Counselors
Low Cost Guarantee | Payment Plans Available
Contact us to get started today!
By submitting this form, you consent to our staff reaching out to you via telephone or email.
TRUSTED ARIZONA ALCOHOL SCREENINGS
We are an Arizona and ADOT approved alcohol screenings provider that understands the challenges and stresses you may be facing after a DUI charge. Our mission is to help you navigate this complex process with ease, convenience, and dignity. Our comprehensive alcohol screenings are not only designed to meet Arizona court-ordered requirements, but they are also designed for convenience. 
At Cornerstone DUI, we prioritize your privacy, comfort, and well-being. We believe that a DUI charge should not define you, and our online alcohol screenings are designed with that belief in mind. With our easy-to-use, web-based platform, you can complete the screening from the privacy of your own home, or wherever you feel most comfortable. We strive to make this process as stress-free as possible, providing you with expert support and guidance every step of the way.
By choosing Cornerstone DUI for your online alcohol screening, you're choosing a path of understanding, improvement, and legal compliance. Trust us to guide you with compassion and professionalism through this difficult time. We're ready to help you take the next step.
The Importance of an Online Alcohol Screening
Navigating the aftermath of a DUI charge necessitates undergoing court-mandated alcohol screening, a critical step not to be overlooked. Alcohol assessment serves a dual purpose: it aids in pinpointing any potential issues related to alcohol use, and significantly, it shapes the path forward for personalized rehabilitation, education, and proactive prevention against future offenses.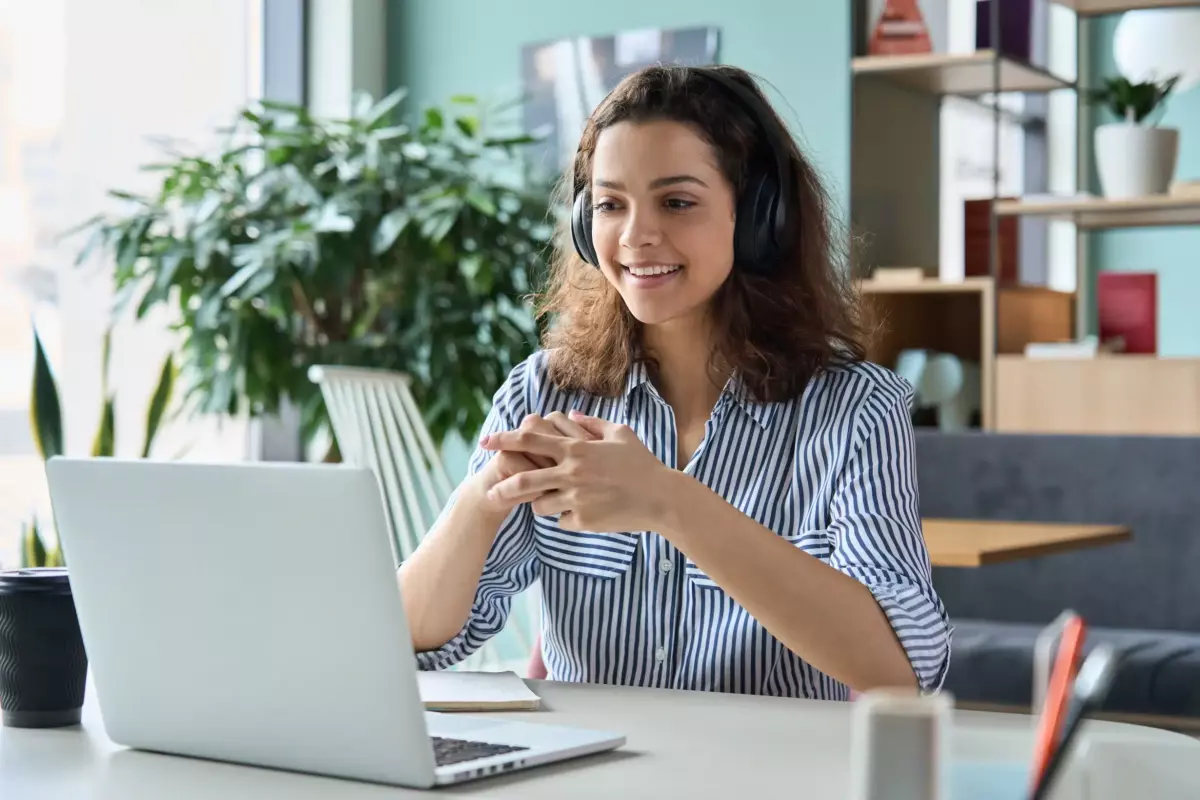 The Purpose of an Alcohol Screening
Alcohol Screening Purpose
Assess
Use
Alcohol screenings analyze an individual's drinking habits, focusing on frequency and quantity, to detect signs of potential alcohol use disorders or related concerns.
Determine
Needs
Screening results guide the court in determining if an individual requires alcohol education, counseling, or advanced substance treatment, ensuring sentences align with the your needs.
Prevent
Repeats
Alcohol screenings play a pivotal role in preventing future DUI offenses by guiding appropriate interventions, education, or treatment, thus minimizing the chance of repeat incidents.
Court Requirements
Following a DUI offense, many courts require that the offender undergo an alcohol screening. The results can influence the penalties, such as fines, probation, or even jail time.
Public Safety
By identifying individuals with problematic alcohol use and referring them to suitable treatment, alcohol screenings can help reduce DUI offenses, upgrading safer roads for everyone.
As DUI education experts, Cornerstone DUI is dedicated to offering user-friendly, court-sanctioned online alcohol screenings tailored to your legal needs. We pride ourselves on providing platforms that are not only accessible and secure, but also simplified to ease your journey. Our online alcohol screening services empower you to complete your assessment in the privacy of your own home, maintaining a strict emphasis on confidentiality, while ensuring the process fits seamlessly into your life. Trust in our dedication to make this important step as convenient and worry-free as possible.
Understanding the Legal Implications of DUI Charges
Are you in need of an online DUI alcohol screening? Facing a DUI charge can certainly be a complex and intimidating process, with possible legal consequences that can include fines, license suspension, and even potential jail time. It's crucial to manage your DUI charge with care, ensuring you fully comply with all court requirements.
Frequently, court protocols require individuals facing DUI charges to participate in alcohol screenings. These are a critical part of their legal responsibilities. This process allows the court to assess the individual's alcohol usage habits and develop a customized rehabilitation or treatment plan accordingly. Choosing our court-approved services ensures a smooth completion of your court-ordered duties with the utmost convenience, providing you with peace of mind and control throughout the process.
PREVENT FUTURE DUI CHARGES
Alcohol screenings play a key role in promoting recovery and preventing future offenses. By identifying possible risks related to your alcohol use, the screening helps create a tailored intervention plan that directly addresses these issues.
By opting for our online alcohol screening services, you're taking an important first step towards understanding and managing your relationship with alcohol. Let us assist you in taking this crucial step, and take a proactive approach towards shaping your future.
ANSWERING YOUR QUESTIONS ABOUT OUR ONLINE ALCOHOL ASSESSMENTS
By submitting this form, you consent to our staff reaching out to you via telephone or email.
Cornerstone DUI is honored to be the trusted provider of onsite and online DUI screenings, treatment, and education across the great state of Arizona. Whether you're in Phoenix, Scottsdale, Mesa, or Tempe, or Glendale, Peoria, Chandler, and Gilbert, we're at your service. We also proudly extend our reach to Surprise, Paradise Valley, Cave Creek, Carefree, Fountain Hills, and Queen Creek. Wherever you are in Arizona, count on Cornerstone for dependable DUI services.
Call to Speak with a DUI Specialist about our Online alcohol screenings today.
Still Have QUESTIONS ABOUT alcohol screenings?
Everything you need to know
about dui & DUI Classes
DUI
Losing driving privileges due to a DUI in Arizona can have serious legal and personal consequences. Here are the steps to regain driving privileges after a DUI.
DUI
Online DUI education classes are gaining popularity as a modern approach to addressing the dangers and consequences of driving under the influence.
DUI
DUI classes are required for DUI charges, with hours varying based on factors. This helps people understand the seriousness of impaired driving and the state's duty to protect the public.