By clicking submit, you consent to our staff reaching out to you via telephone or email.
By clicking submit, you consent to our staff reaching out to you via telephone or email.
RESOLVE YOUR DUI AND GET YOUR
LICENSE

BACK
We offer online DUI classes for those facing DUI charges in Arizona. Ready to start the process and get your driver's license back? Call us or reach out here.
We provide the best, most convenient, low-cost online DUI education classes, including an initial alcohol screening or DUI screening. . If you're looking for court-ordered DUI classes, our alcohol education classes are court-approved, MVD-approved, and DMV-approved. We not only serve Arizona, but many other states that allow self-paced online DUI classes.
We electronically notify the courts and MVD upon completion to help ensure you've met all the requirements for your DUI case.
We'll beat ANY competitor's prices by 10%
SIGNING UP FOR OUR DUI CLASSES ONLINE IS
SIMPLE AND CONVENIENT
Complete a 15- 30 minute DUI screening process with a specialist.
Get a DUI class recommended based off of your screening.
Screening results submitted to court or MVD as necessary. 
Enroll for classes and complete your required class at your own pace. 
Certificate of completion is forwarded to you and to the court/MVD (if needed).
Arizona

DUI Screening and DUI Classes
Online DUI Screening Assessment
If you have received a DUI and have been referred by the court to take DUI classes, the first step to
complying is a virtual alcohol screening or DUI screening. At Cornerstone DUI, our licensed therapists will interview you to determine what number of class hours you will be required to complete for your case. It's important to note that the minimum amount of hours required is always 8 hours. 
About Our Virtual DUI Services & Education
Online DUI classes are video and assignment-based modules, that are fully web-based. Our classes are accessible through any device and self-paced, meaning that you have the freedom to choose how and when you complete the class process.
The price of our classes depends on how many hours you need to complete but we can assure you that we are the lowest price, because we offer a 10% competitor matching discount.
Online Class Hours Lengths
Once you complete the online DUI or alcohol screening screening, you will be enrolled in one of the following classes: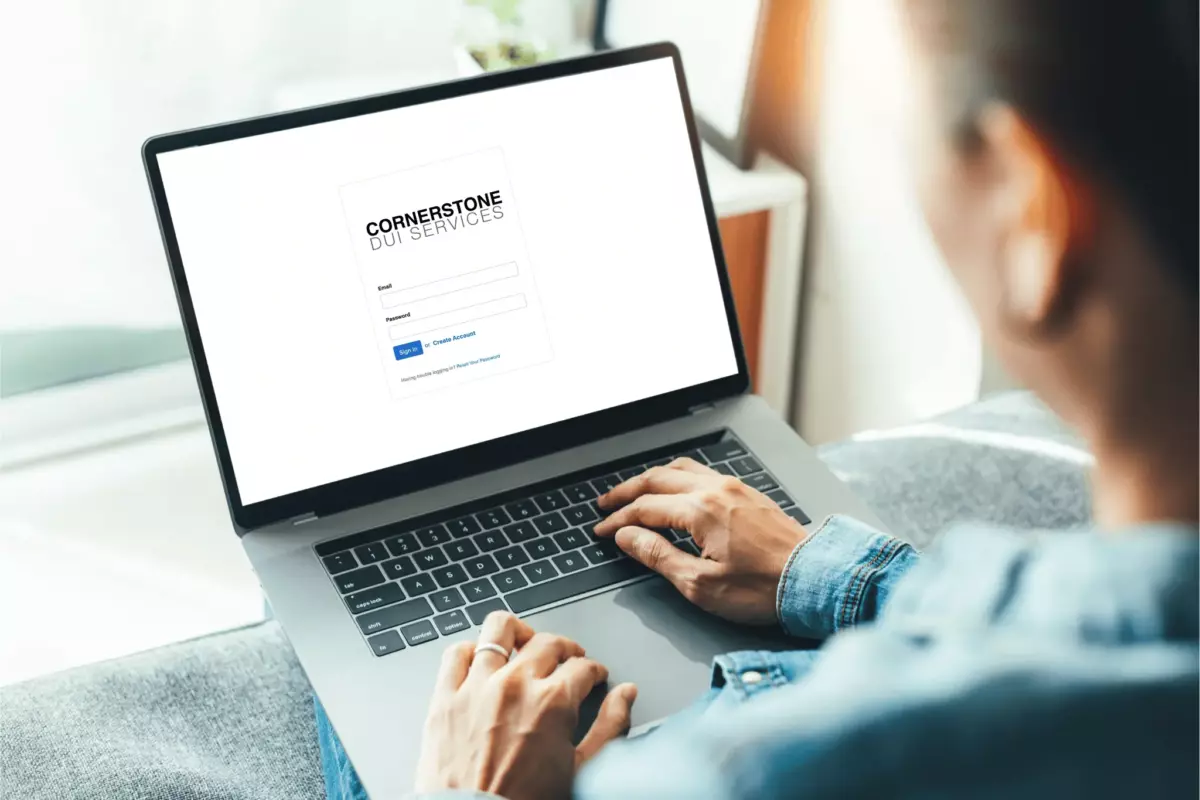 COMPLETE Our DUI EDUCATION CLASSES
and get Back on the road
A busy life can make it difficult for you to attend your court-ordered DUI screening or court-ordered DUI classes in person. With classes online, you choose the schedule and place, never having to leave home.
With our alcohol screenings and DUI classes, you can fulfill your obligations on your own schedule and at the pace you prefer. We offer 8-hour, 16-hour, 36-hour, and 56-hour courses, available and accessible 24 hours a day.
Cornerstone DUI is staffed by behavioral health professionals and fully accredited, our program is licensed by the Arizona Department of Motor Vehicles and the Arizona Department of Health Services.
DUI Services for the State of Arizona
DUI While Visiting Arizona? We've got you covered!
If you are from out of state and you've received a DUI in Arizona, we can help you. You can take our classes conveniently from anywhere. 
DUI Educational Resources
Giving you the information you need
Careers
Transportation (PRN) Job Summary: The Staff Driver is responsible for driving all clients wherever they are to go related to their treatment and case management
Read More »
DUI
All of the information on this page has been reviewed and fact-checked by an addiction expert. Clinically Reviewed By: Karen Williams, LPC All of the
Read More »
Uncategorized
Childhood trauma and addiction are closely linked, with early life adversities often paving the way for substance abuse and behavioral addictions in later years.
Read More »
START OUR ONLINE DUI CLASSES TODAY
Call now for a free consultation