We offer online DUI education for the state of Arizona, including online DUI classes, Alcohol Assessments, and DUI assessments for those facing DUI charges. Ready to start the process? We are here for you.
CONTACT US TODAY TO GET STARTED!
Payment plans to fit every budget
Once you complete the online DUI or alcohol screening, you will be enrolled in one of the following education program: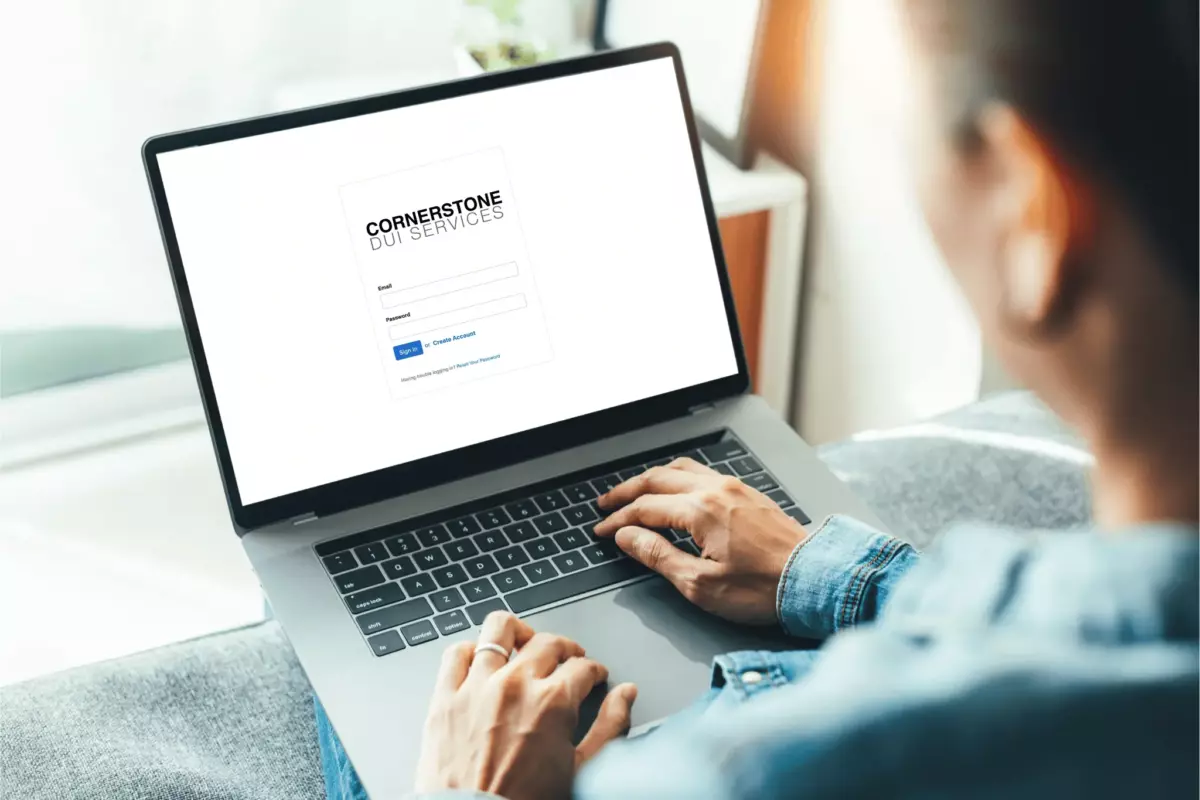 By submitting this form, you consent to our staff reaching out to you via telephone or email.
Still Have QUESTIONS ABOUT DUI COURSES?
Our DUI specialists are here to explain the screening process, answer any questions you may have, and ensure you're enrolling in the right courses to satisfy your DUI requirements.
Call to Speak with a DUI Specialist
DUI Educational Resources
Giving you the information you need
DUI Law
This article compares DUI-related laws across different states, highlighting the variations and similarities in their legislative approaches.
Read More »
DUI Law
This article discusses the role of search warrants in DUI arrests and Arizona's Admin Per Se and Implied Consent laws, which mandate tests and suspensions.
Read More »
DUI
After a DUI, you may have to attend a 16-hour Arizona DUI class to fulfill legal requirements. This guide simplifies what you need to expect.
Read More »