By clicking submit, you consent to our staff reaching out to you via telephone or email.
BEGIN YOUR
ADOT-APPROVED ONLINE ALCOHOL SCREENING
Discover the easiest and most efficient way to complete your court-mandated alcohol screening. Our online platform is designed to help you fulfill your legal obligations with minimal stress, offering a convenient, confidential, and court-approved solution for those facing DUI charges.
Our MVD and Court Approved online alcohol screening serves as an assessment tool to evaluate an individual's alcohol consumption patterns and potential risks associated with their drinking behavior. These screenings are often required by courts following a DUI charge to determine the appropriate rehabilitation plan and to promote responsible alcohol use. Our experts are available to answer any questions or concerns you may have about your screening results. 
The Importance of an Online Alcohol Screening
After obtaining a DUI charge, it's crucial to undergo alcohol screening as mandated by the court. This screening not only helps identify any potential alcohol-related issues but also plays a significant role in determining the appropriate course of action for rehabilitation, education, and prevention of future offenses.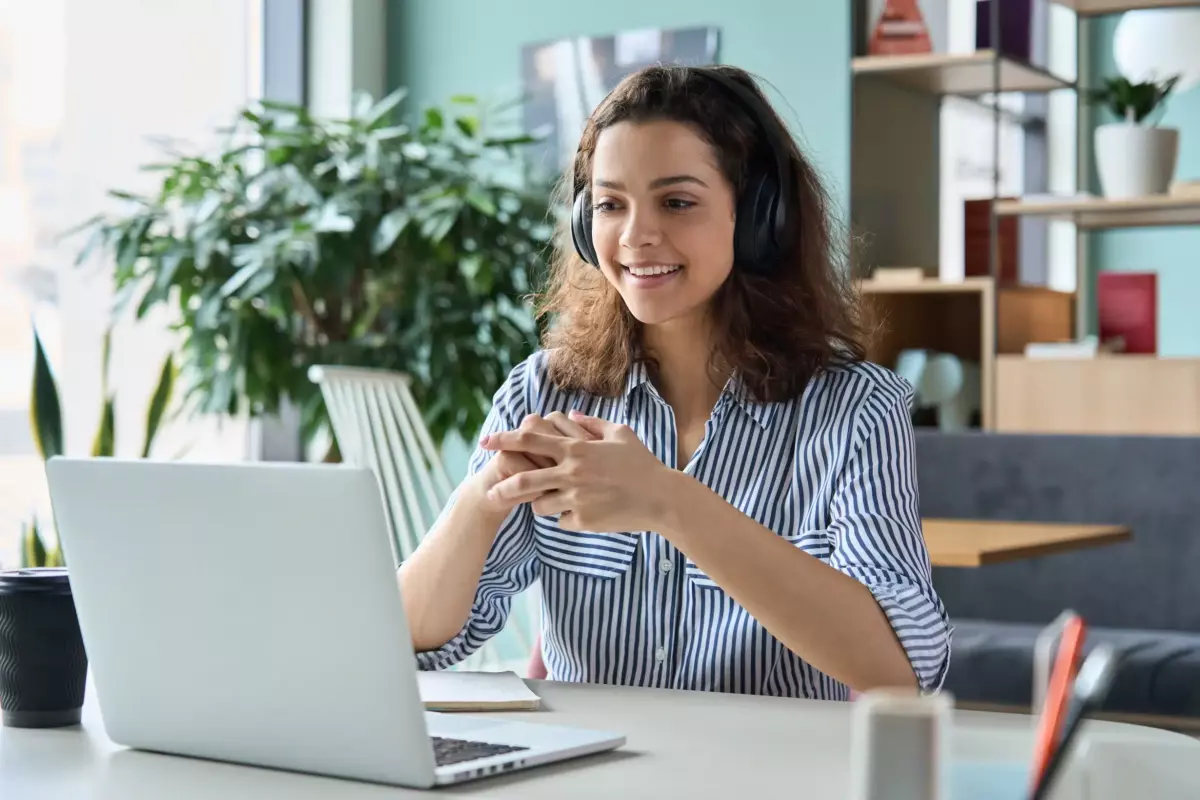 Cornerstone DUI specializes in providing user-friendly and court-approved online alcohol screenings to meet your legal requirements. Our platforms are accessible, secure, and designed to make the process as straightforward as possible. With our online alcohol screening services, you can complete your assessment from the comfort of your home, ensuring confidentiality and convenience throughout the process.
Understanding the Legal Implications of DUI Charges
Facing a DUI charge can be a challenging and confusing experience. With potential legal consequences such as fines, license suspension, and even jail time, it's essential to address your DUI charge responsibly and comply with all court requirements. We are here to help you navigate the complexities of DUI-related legal mandates and make the process more manageable.
Courts often require individuals charged with a DUI to undergo alcohol screening as part of their legal obligations. This crucial step enables the court to assess the individual's alcohol consumption patterns and determine the appropriate rehabilitation or treatment plan. By using our court approved services, you can ensure that you fulfill your court-mandated requirements with ease, convenience, and peace of mind. 
The Role of Alcohol Screening in Dui Prevention
Alcohol screening plays a vital role in promoting rehabilitation and preventing future offenses. By identifying potential risks associated with your alcohol consumption, the screening process helps create a tailored intervention plan to address those risks. We offer a seamless and efficient solution to fulfill this essential component of your legal process, empowering you to take control of your DUI rehabilitation journey and prevent future DUI-related incidents. Choose our online alcohol screening services and take the first step towards a responsible and informed approach to alcohol use.
ALCOHOL Screening Assessment
Frequently Asked Questions
By clicking submit, you consent to our staff reaching out to you via telephone or email.
Call to Speak with a DUI Specialist
Still Have QUESTIONS ABOUT DUI COURSES?
Everything you need to know
about dui & DUI Classes
Careers
Transportation (PRN) Job Summary: The Staff Driver is responsible for driving all clients wherever they are to go related to their treatment and case management
DUI
All of the information on this page has been reviewed and fact-checked by an addiction expert. Clinically Reviewed By: Karen Williams, LPC All of the
Uncategorized
Childhood trauma and addiction are closely linked, with early life adversities often paving the way for substance abuse and behavioral addictions in later years.