COURT APPROVED CHANDLER DUI CLASSES ONLINE
Cornerstone DUI provides comprehensive Chandler DUI classes, DUI assessments, and alcohol assessment. Our services are done online and cover Level 1, Level 2, and Level 3 DUI offenses, accommodating first-time offenders to those with multiple offenses. All our DUI education classes are Arizona court-approved, MVD approved, and ADOT certified, ensuring compliance with state regulations.
We focus on delivering exceptional education, emphasizing the dangers of impaired driving, responsible decision-making, and substance abuse prevention. 
Our alcohol screenings and DUI assessments determine the appropriate level of education and/or treatment for your specific circumstances. Our user-friendly platform and competitive pricing, including a 10% competitor's discount, make Cornerstone DUI the go-to choice for Arizona DUI services. 
By clicking submit, you consent to our staff reaching out to you via telephone or email.
DUI Services You Can Trust
DUI Services You Can Trust
Cornerstone DUI takes pride in offering Arizona court-approved and ADOT certified DUI classes and assessments, ensuring full compliance with state regulations. 
We work closely with the courts to guarantee that you meet all requirements and provide proof of completion to both the MVD and courts on your behalf. This collaboration streamlines the process, saving you time and effort while helping you fulfill your legal obligations.
By choosing us, you can be confident that our exceptional courses and thorough approach will satisfy all court and ADOT requirements, making your journey towards fulfilling DUI charge requirements as seamless as possible.
We'll beat any competitor's prices by 10%
Learn more about each of the DUI classes that we offer: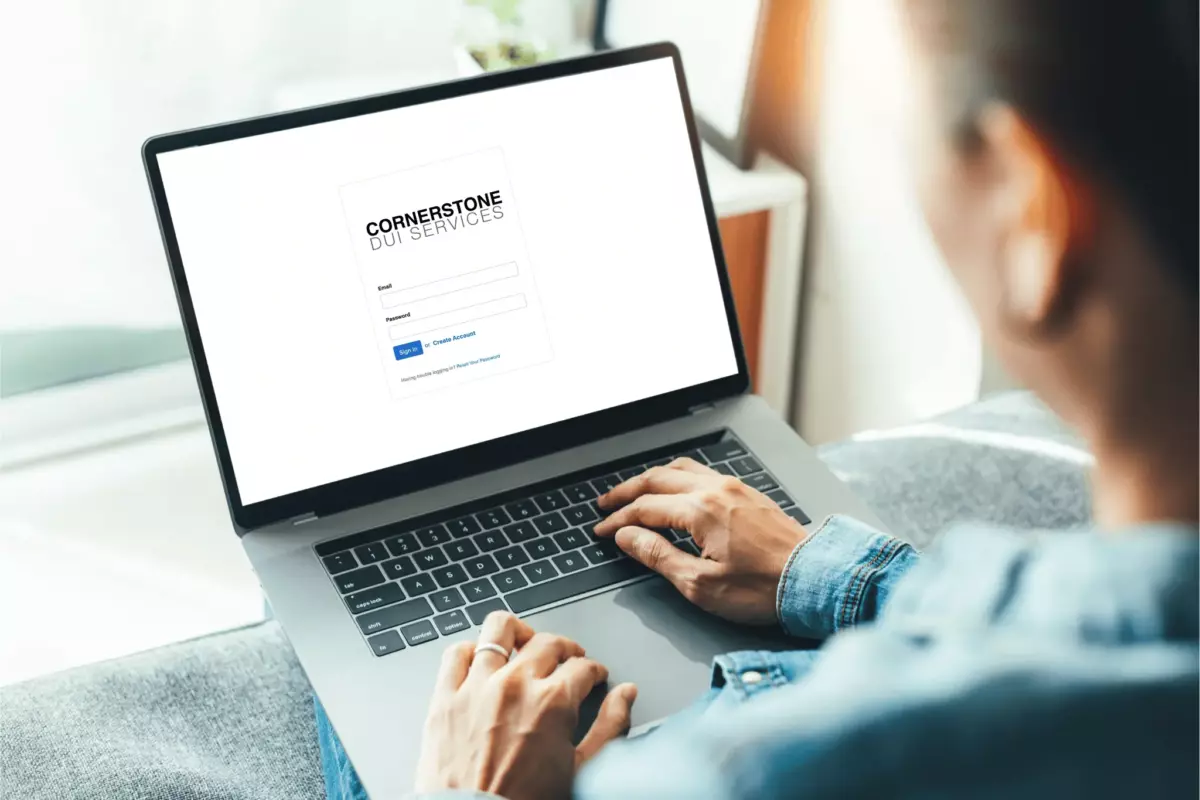 DUI Education for the City of Chandler
Getting a DUI charge in Chandler, AZ can be overwhelming, but completing DUI education is essential for navigating the situation successfully. Comprehensive education provides a clear understanding of the legal process, court mandates, and the consequences of impaired driving. It also equips individuals with the tools and resources necessary to make positive, responsible choices and reduce the risk of repeat offenses. By completing DUI education, individuals demonstrate commitment to change and take an important step towards rehabilitation and personal growth.
Frequently Asked Questions
Other Arizona Cities We Serve
DUI While Visiting Arizona? We Can Help You
If you're a non-resident who has been charged with a DUI in Arizona, we can help. Our classes can be accessed with ease from any location.