Gilbert DUI Classes Online
At Cornerstone DUI, we're dedicated to helping those in the city of Gilbert overcome the challenge of being charged with a DUI by offering top-notch online DUI classes tailored to meet your specific DUI education needs. We provide Arizona state-approved online classes, allowing you to fulfill your court-mandated requirements at your own pace.
Our easy-to-use platform is accessible 24/7, on any device, so you can learn from the comfort of your home or any location with an internet connection. Our expertly designed curriculum covers all essential topics, including DUI laws, substance abuse prevention, and responsible decision-making. With interactive content, multimedia presentations, and real-life examples, we make learning both informative and engaging.
By clicking submit, you consent to our staff reaching out to you via telephone or email.
Court Approved DUI Classes
Court Approved DUI Classes
Cornerstone DUI takes pride in offering Arizona court-approved and ADOT-approved online classes, ensuring our curriculum meets the highest standards set by the state. By choosing Cornerstone DUI, you can trust that you're fulfilling your legal requirements with a fully accredited program. Our compliance with Arizona's guidelines guarantees a seamless experience, giving you peace of mind as you work towards completing your DUI education. We are also approved by Gilbert courts. 
We'll beat any competitor's prices by 10%
Take a look at the following Gilbert DUI classes that we offer.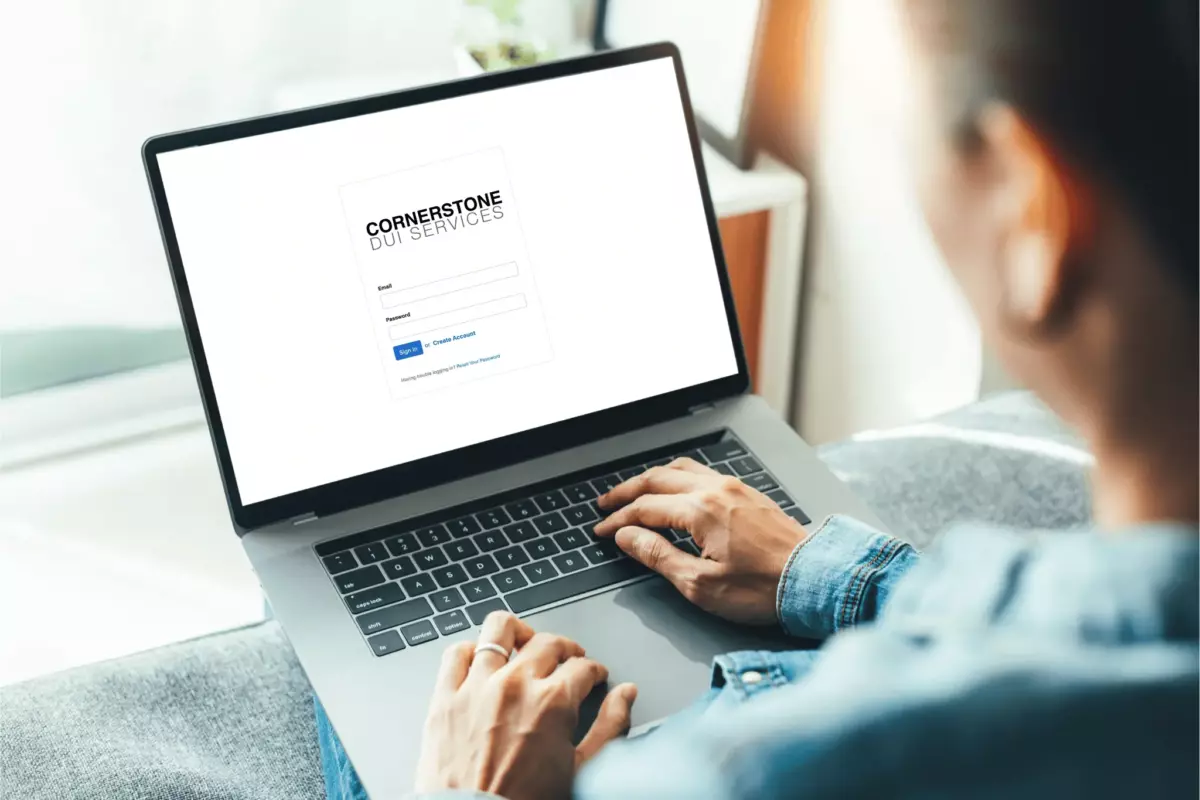 DUI Education for the City of Gilbert
Cornerstone DUI is dedicated to serving the residents of Gilbert, AZ. Our comprehensive and engaging program equips individuals with the knowledge and skills necessary to make responsible choices, promoting a safer community. The city of Gilbert, Arizona takes DUI charges seriously, as does the rest of the state of Arizona. It's no secret that the consequences of a DUI can be serious which is why you need the best DUI education to learn from your experience and make better decisions for your future. 
Frequently Asked Questions
Other Arizona Cities We Serve
DUI While Visiting Arizona? We Can Help You
If you're a non-resident who has been charged with a DUI in Arizona, we can help. Our classes can be accessed with ease from any location.