COURT APPROVED PHOENIX DUI CLASSES ONLINE
Discover online DUI classes in Phoenix with Cornerstone DUI! We've successfully supported hundreds of individuals facing DUI and drug-related charges in Phoenix, Arizona.
Designed for flexibility, our alcohol assessments, DUI assessments, and DUI education courses are self-paced and easily accessible on a desktop, tablet, and mobile devices. You can learn at your own pace and in the comfort of your home.
To make things even easier, we communicate directly with the courts and MVD or DMV, providing them with your proof of completion so you don't have to worry about a thing.
Don't wait any longer – enroll in our Online DUI Classes in Phoenix today and experience the Cornerstone DUI difference!
By clicking submit, you consent to our staff reaching out to you via telephone or email.
Phoenix DUI Services You Can Trust
DUI Services You Can Trust
Experience the ultimate support in resolving your DUI charges with our comprehensive suite of services. We provide the city of Phoenix with DUI assessments, alcohol assessments, and online DUI classes tailored to your needs.
Our court-appointed programs guarantee compliance with state laws. Our proactive approach empowers clients to prevent future DUI or drug-related charges, providing the tools and strategies needed to make better choices.
We'll beat any competitor's prices by 10%
phoenix online dui classeS
Get access to our self-paced online learning portal through our expertly curated, court-approved courses:
phoenix online dui classeS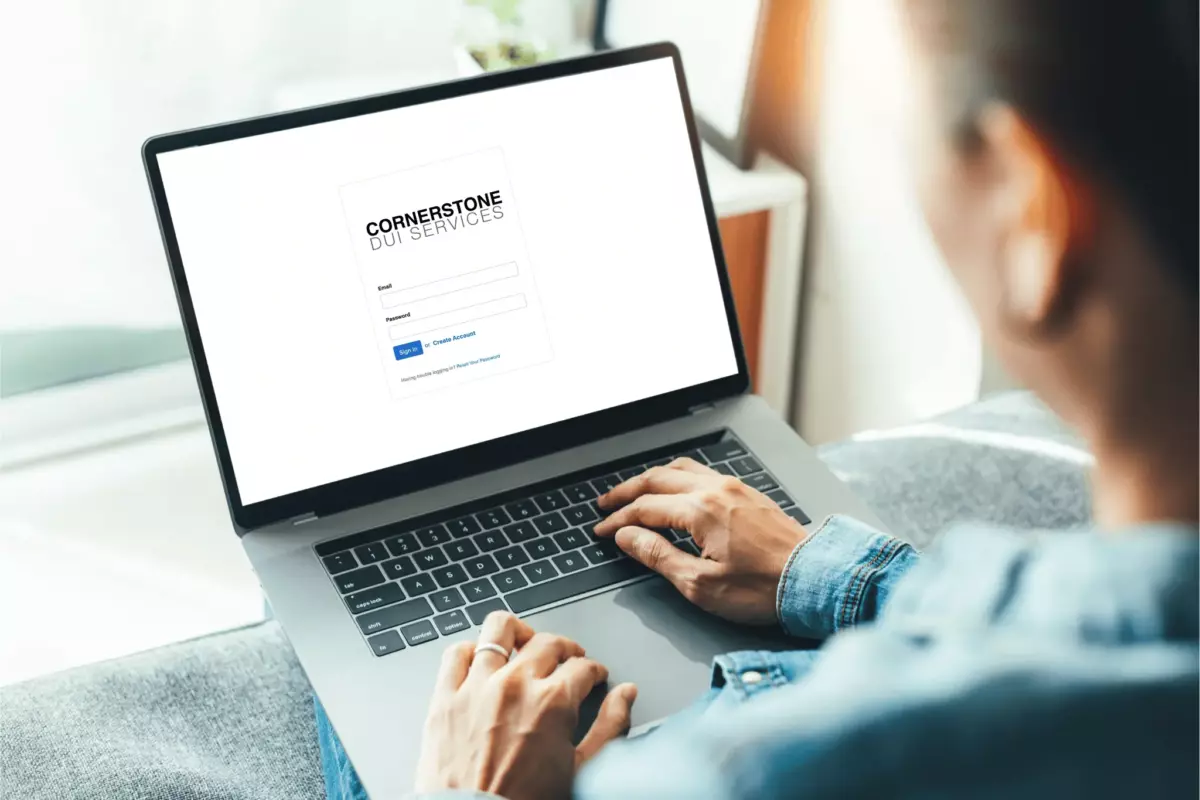 COMPREHENSIVE DUI EDUCATION
Delve into our enlightening curriculum that explores the complex risk factors, decision-making processes, and potential substance abuse issues that contribute to DUI incidents. Our personalized program incorporates proven techniques for stress management, skill development, and addiction resolution, catering to the distinct requirements of each individual.
Other Arizona Cities We Serve
DUI While Visiting Arizona? We Can Help You
If you're a non-resident who has been charged with a DUI in Arizona, we can help. Our classes can be accessed with ease from any location.