United Healthcare Drug Rehab
Get help for addiction at Cornerstone using United Healthcare coverage
Get Help for Addiction With UHC Drug Rehab Coverage
Cornerstone Healing Center is an Arizona drug rehab that accepts United Healthcare Insurance. We believe that anyone who has the will can achieve long-term recovery from drug and alcohol addiction.
A huge focus area of our curriculum and therapies is healing from past trauma. We know that helping our clients get to the root of their addiction is one of the most worthwhile things we can do. 
Cornerstone provides evidence-based addiction treatment services in a safe and supportive environment.
Our team of trained professionals works with each client to create a personalized treatment plan to help them achieve a successful recovery journey.
Our facility has been designed to meet the highest standards for quality care in substance abuse treatment, offering 24/7 support and full medical monitoring.

Addictions we treat at
Cornerstone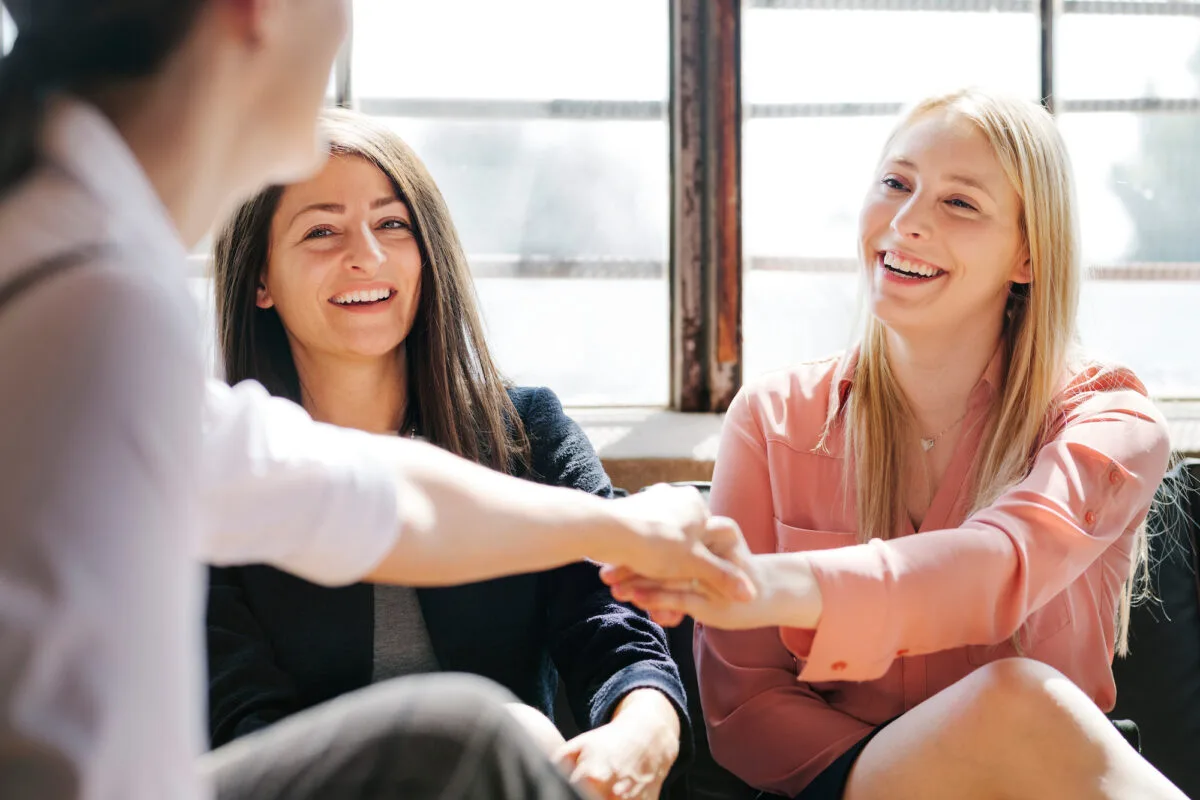 We accept United Healthcare insurance
Facing a drug or alcohol addiction often brings concerns about treatment costs and insurance coverage. Thankfully, Cornerstone Healing Center is here to ease those worries by accepting United Healthcare insurance policies.
As a leading health insurance provider in the US, United Healthcare offers extensive coverage options for addiction treatment. This implies that whether you need inpatient or outpatient care in one of our drug rehab programs, we can coordinate with your United Healthcare insurance to ensure you receive the required treatment without financial strain.
At Cornerstone Healing Center, we comprehend the complexity of overcoming addiction. That's why we are committed to delivering comprehensive, individualized care tailored to each patient's needs.
Our evidence-based treatment programs aim to assist you in achieving enduring recovery and regaining control over your life.
United Healthcare is one of the largest health insurance providers in the United States, offering a range of coverage options that often include drug rehabilitation services. Depending on the specifics of your policy, United Healthcare may cover partial or even full costs of both inpatient and outpatient drug rehab programs. These programs may include detoxification, counseling, therapy, medication-assisted treatment, and follow-up support. However, the extent of the coverage can vary based on the type of plan, the state in which the policy was issued, and other factors. It's important to thoroughly review your plan details with one of our admissions specialists to get a full understanding of what substance abuse treatment services are covered under your specific UHC policy.
Cornerstone is proud to accept United Healthcare (UHC) health insurance for our drug rehab programs. Our goal is to help our clients achieve lasting sobriety and to lead fulfilling and productive lives. If you or a loved one is struggling with addiction, we encourage you to contact us today to learn more about how we can help.
Alumni Client Family Testimonial
I feel like Cornerstone gave him all the right tools. He knew how to do it. It was something we could have never done. I just could totally see kind of a personality change in him of wanting, and knowing, that he could achieve and do higher things and greater things. That has to be the people (at Cornerstone)."
Nicole A. - Mother of a Cornerstone Alumni
United Healthcare Covered Drug Rehab Programs
United Healthcare insurance plans cover our residential treatment program, allowing clients to access high-quality care in a Scottsdale residential setting.
United Healthcare plans offer coverage for PHP, designed to provide an enhanced level of care for clients transitioning from residential or inpatient settings. 
UHC insurance typically provides treatment coverage for our Intensive Outpatient Programs (IOP) level of care, helping to make critical care accessible.
Meet Our expert Clinical Team
Lionel is a Licensed Independent Substance Abuse Counselor (LISAC) with over 4 years at Cornerstone. Passionate about helping those with addiction and mental health struggles, and he has trained as an EMDR therapist, adopting a trauma-informed approach to find and treat underlying root causes with empathy.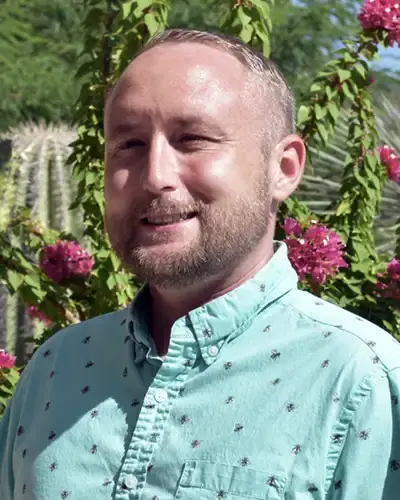 Nate began his own recovery journey in 2010 and earned a Master's in Social Work from ASU. He's been in the Behavioral Health field since 2013. Specializing in CBT, DBT, and grief, Nate's role includes being a Primary Therapist and Clinical Lead, underlined by his passion for helping others who struggled as he did. 
Understanding Your United Healthcare Insurance Card
Reading Your Insurance Care
UHC Insurance Terms to Know
FAQs About

United Healthcare
Get answers to the most commonly asked questions about United Healthcare rehab coverage.
Still have questions about treatment?
Our admissions specialists are here to explain the process, answer any questions you may have, and ensure you're getting the help you need to live a healthy life free from addiction.
Call and speak with one of our caring team members about help for you or a loved one.