COURT APPROVED SCOTTSDALE DUI CLASSES ONLINE
Cornerstone DUI has helped hundreds of people charged with DUIs and other drug-related charges in Arizona.
We provide low-cost DUI assessments, alcohol assessments, and Online DUI Classes. We understand the financial cost of being charged with a DUI or other drug-related offenses.
Cornerstone will beat any competitor's prices by 10% on all of our services. 
Our assessment process is simple and is done face-to-face through zoom. After the assessment, you will be assigned a certain amount of hours that you must participate in DUI education. 
Our DUI education courses are self-paced and easily accessible on desktop, tablet, and mobile. 
We communicate directly with the courts and MVD or DMV by sending them your proof of completion. 
Arizona DUI Services You Can Trust
We help you resolve your DUI charges by providing DUI assessments, alcohol assessments, and online DUI classes. We also offer counseling sessions tailored specifically for individuals facing DUIs, as well as court-mandated programs to help ensure compliance with state laws. Additionally, we take a proactive approach to helping clients avoid future DUI or drug related charges.  
Online Class Hours Available
Once you've completed one of our necessary screenings, you'll be enrolled in one of the following self-paced courses: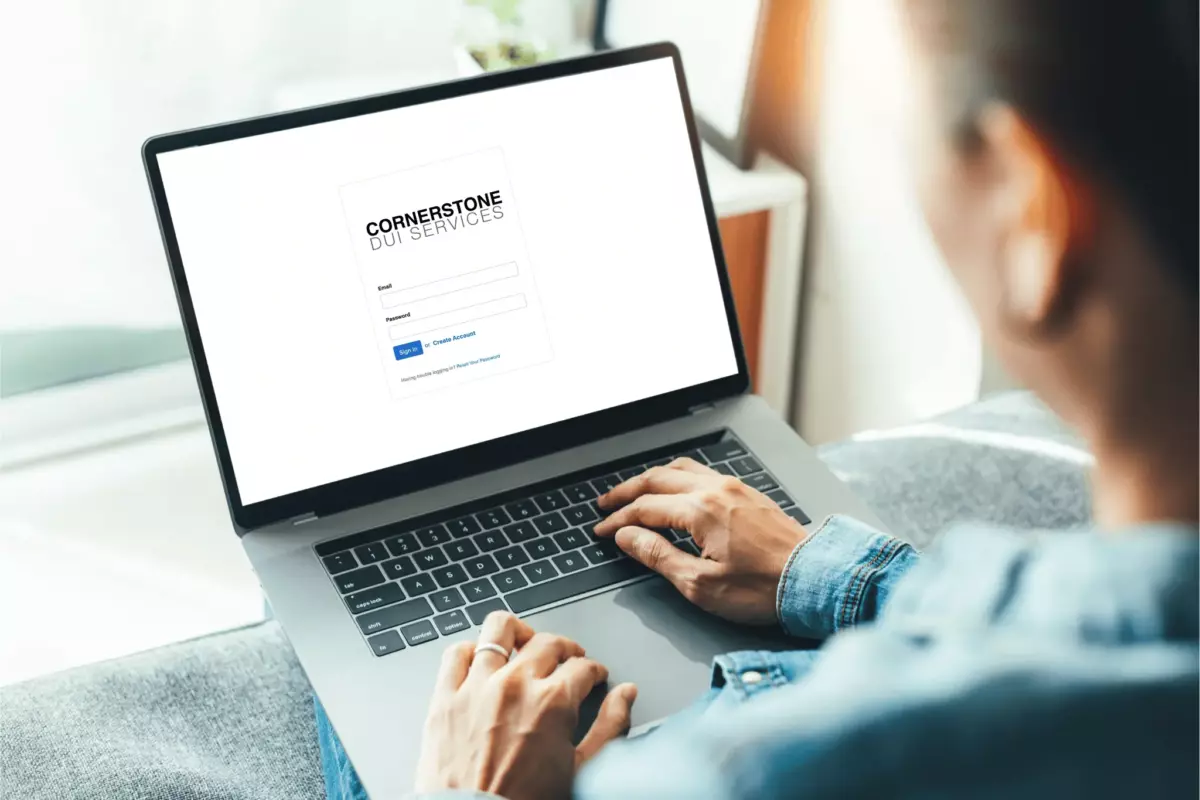 By clicking submit, you consent to our staff reaching out to you via telephone or email.
scottsdale dui classes faq
Other Arizona Cities We Serve
DUI While Visiting Arizona? We Can Help You
Should you be a non-resident who has been charged with a DUI in Arizona, our services are here to assist you. Our classes can be accessed with ease from any location.
Insightful DUI and Alcohol Education Curriculum
Our curriculum provides insight into the risk factors, decision-making, and potential substance use problems that lead to driving under the influence. Our program is tailored to each individual's unique needs and includes evidence-based strategies for managing stress, building coping skills, and addressing addiction.
Cornerstone DUI
Scottsdale Location
16444 N 91st
Building H
Scottsdale, AZ
85260
Office: (888) 822-0306
Get started: Contact Us
Get Insight into DUI Related Topics
Careers
Transportation (PRN) Job Summary: The Staff Driver is responsible for driving all clients wherever they are to go related to their treatment and case management
Read More »
DUI
All of the information on this page has been reviewed and fact-checked by an addiction expert. Clinically Reviewed By: Karen Williams, LPC All of the
Read More »
Uncategorized
Childhood trauma and addiction are closely linked, with early life adversities often paving the way for substance abuse and behavioral addictions in later years.
Read More »