COURT & MVD APPROVED TUCSON DUI CLASSES
We offer Tucson DUI classes and assessments completely online. We have a proven track record of helping hundreds of individuals confronted with DUI and drug-related offenses in Arizona, so you can trust our expertise to guide you through this process.
Tailored for flexibility and convenience, our assessments and DUI classes offer a self-paced learning experience accessible via desktop, tablet, and mobile devices. Enjoy the convenience of learning at your own pace and in your own space.
For added simplicity, we sent certificates of completion directly to the MVD or DMV to provide proof of your course completion, relieving you of any concerns.
Don't delay – join our Online DUI Classes now and discover the exceptional Cornerstone DUI approach!
By clicking submit, you consent to our staff reaching out to you via telephone or email.
DUI Services You Can Trust
DUI Services You Can Trust
Benefit from unparalleled assistance in addressing your DUI charges through our all-encompassing range of services. We offer DUI assessments, alcohol evaluations, and customized online DUI courses to the city of Tucson. 
Our court-approved programs ensure adherence to state regulations. Our forward-thinking methods equip clients with the necessary resources and techniques to avoid subsequent DUI or drug-related offenses, fostering informed decision-making.
We'll beat any competitor's prices by 10%
We provide the following DUI courses through our DUI education portal: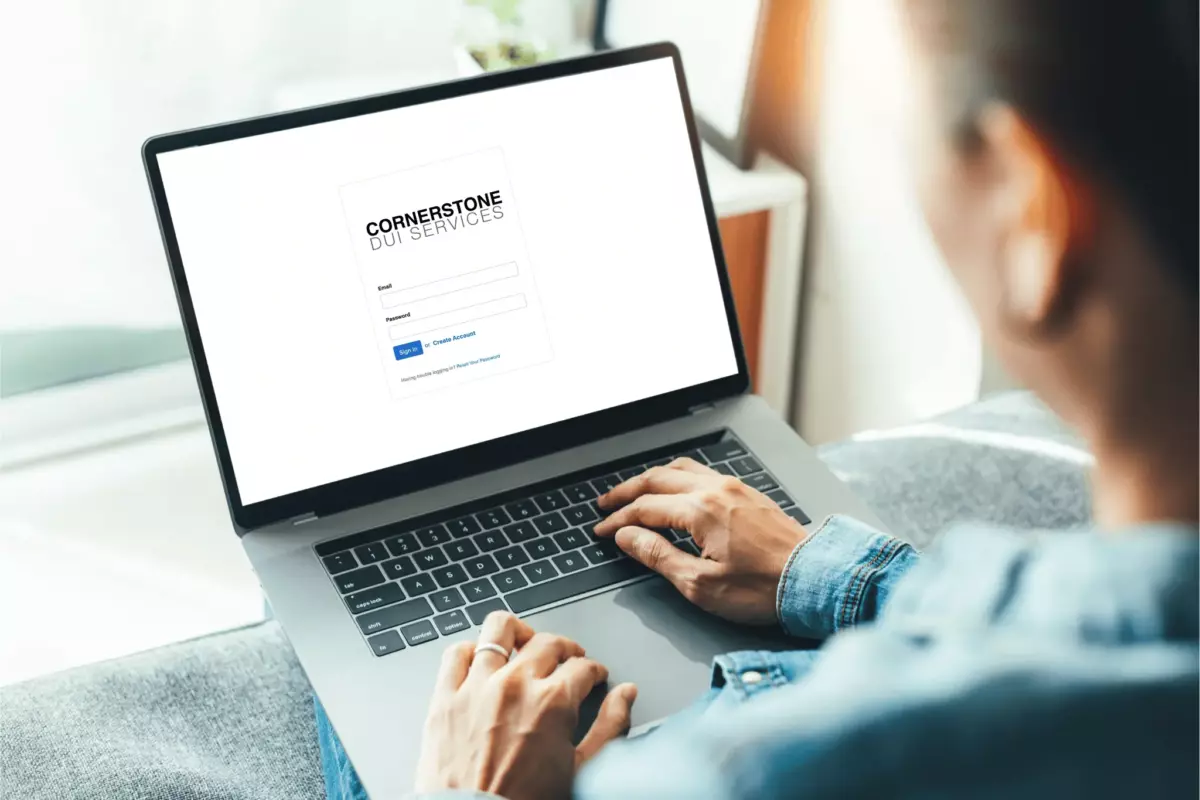 Get The Best DUI EDUCATION
Dive into our easy-to-understand lessons that cover the tricky reasons, decision-making steps, and possible substance use disorders that lead to DUI situations. Our customized program includes tried-and-tested methods for handling stress, improving skills, and solving addiction issues, meeting the unique needs of every person.
Other Arizona Cities We Serve
DUI While Visiting Arizona? We Can Help You
If you're a non-resident who has been charged with a DUI in Arizona, we can help. Our classes can be accessed with ease from any location.