Tempe, AZ DUI Classes Online
Cornerstone DUI proudly offers a comprehensive and low-cost DUI services in Tempe, AZ, designed to help individuals navigate the legal requirements associated with DUI convictions while promoting responsible driving behavior.
Our offerings include convenient Tempe DUI classes online, in-depth DUI assessments, and thorough alcohol screenings, all aimed at providing accessible and effective solutions for those in need of DUI education. With a team of dedicated professionals committed to guiding you through the entire process, Cornerstone DUI ensures you receive the support and resources necessary for a successful journey towards rehabilitation and a safer driving future.
By clicking submit, you consent to our staff reaching out to you via telephone or email.
Court Approved Tempe DUI Services
COURT APPROVED DUI SERVICES​
Our services are not only approved for the entire state of Arizona but are also specifically endorsed for the city of Tempe. As an ADOT-approved provider, our courses meet the high standards set by the state to ensure exceptional DUI education for individuals in the Tempe area. Our unwavering commitment to quality and compliance makes Cornerstone DUI a trusted choice for fulfilling court-mandated requirements.
We'll beat any competitor's prices by 10%
Explore our Tempe DUI classes online. We have the best education curriculum crafted to instill responsible driving habits and prevent future offenses.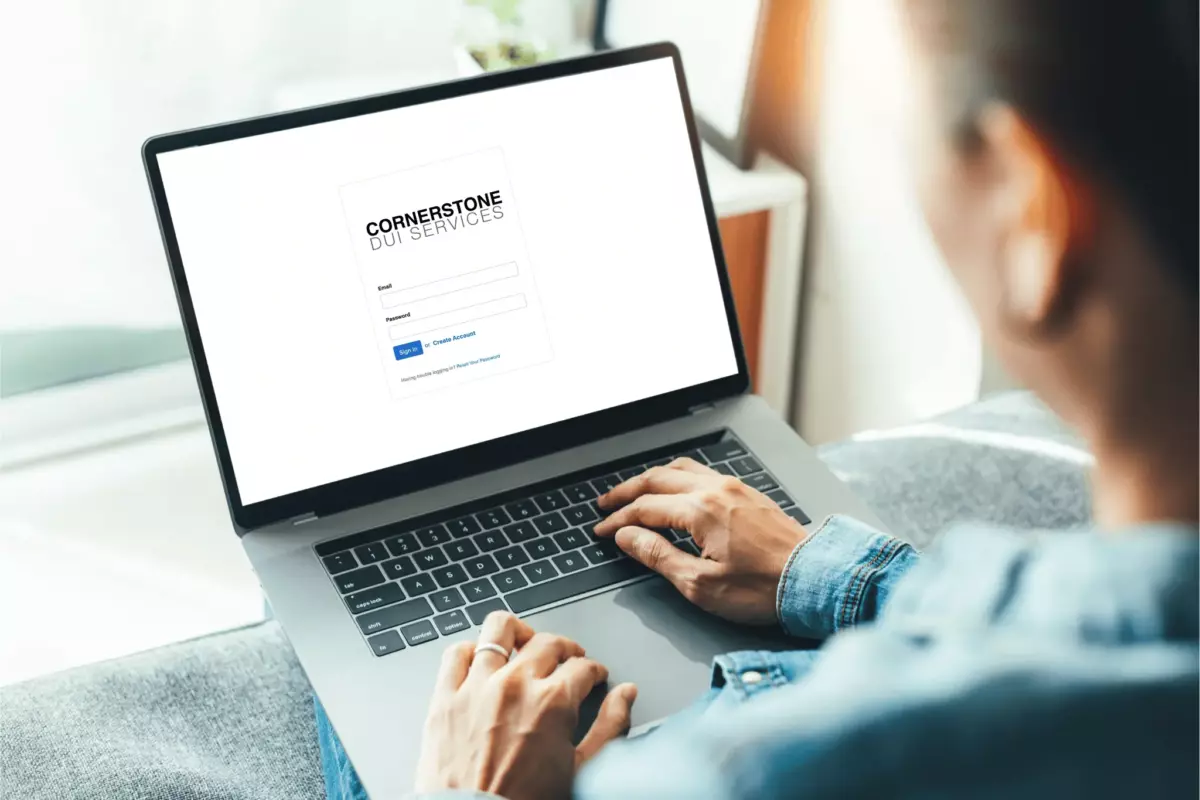 DUI education plays a crucial role in promoting safety and reducing repeat DUI offenses in Tempe, Arizona. By fostering a deeper understanding of the consequences associated with impaired driving and providing the necessary tools for making responsible choices, our education courses create a safer community for all. Our comprehensive approach to DUI education not only helps individuals meet court requirements but also empowers them to make lasting changes, ultimately contributing to a lower incidence of DUI offenses in the Tempe area.
Frequently Asked Questions
Other Arizona Cities We Serve
DUI While Visiting Arizona? We Can Help You
If you're a non-resident who has been charged with a DUI in Arizona, we can help. Our classes can be accessed with ease from any location.