Goodyear DUI Classes Online
At Cornerstone DUI, our mission is to provide comprehensive DUI services to help individuals meet post-DUI court requirements and promote a safer driving environment in Goodyear, AZ. We offer online DUI classes, assessments, and alcohol screenings tailored to diverse needs and schedules for a convenient, accessible experience.
Our experienced team supports clients facing the challenges of a DUI charge by guiding them through the entire process. We focus on valuable education, personalized assessments, and thorough screenings, empowering clients to make better decisions and foster responsible driving behavior.
Serving clients across Arizona, Cornerstone DUI is known for helping individuals navigate DUI-related situations.
By clicking submit, you consent to our staff reaching out to you via telephone or email.
Court Approved DUI Classes
Court Approved DUI CLASSES
Cornerstone DUI's classes are recognized and approved throughout the state of Arizona, catering to the needs of individuals in the city of Goodyear and beyond. As an ADOT (Arizona Department of Transportation) approved provider, our courses undergo rigorous evaluation to ensure that they adhere to the state's high-quality standards for DUI education. This certification not only guarantees the credibility and effectiveness of our courses but also ensures that our clients receive an education that focuses on promoting responsible driving behaviors and reducing the likelihood of repeat offenses. By maintaining our ADOT approval, we continuously strive to provide the best DUI education and services in the state of Arizona.
We'll beat any competitor's prices by 10%
Explore our comprehensive DUI education curriculum, meticulously crafted to encourage responsible driving habits.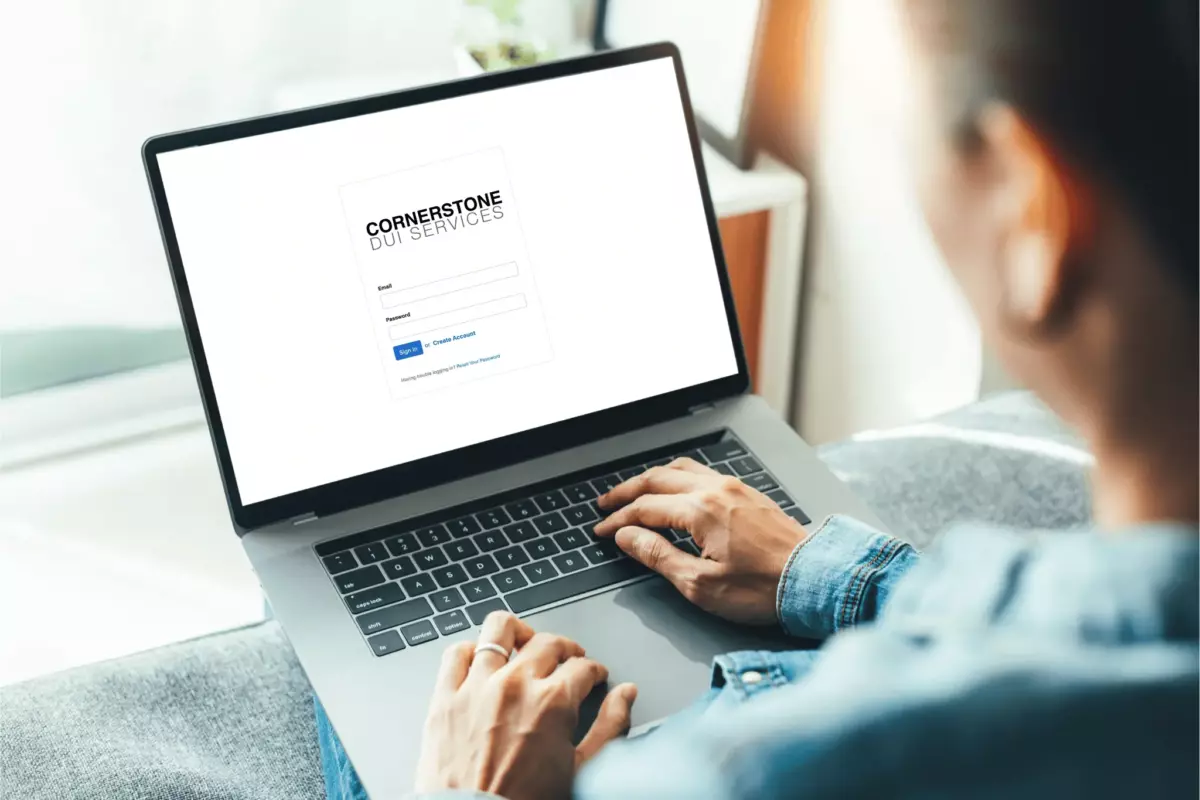 DUI EDUCATION FOR RESPONSIBLE & SAFE DRIVING
DUI education is essential in significantly reducing repeat DUI offenses in Goodyear, Arizona. By emphasizing the importance of understanding the consequences of impaired driving and providing resources for responsible decision-making, our DUI education courses empower individuals to make better choices on the road. Our courses not only address the dangers of alcohol and drug use while driving but also focus on strategies for prevention and intervention. As a result, our DUI education plays a pivotal role in fostering a safer, more responsible community for everyone, promoting a culture of accountability and increased awareness of the risks associated with impaired driving.
Frequently Asked Questions
Other Arizona Cities We Serve
DUI While Visiting Arizona? We Can Help You
If you're a non-resident who has been charged with a DUI in Arizona, we can help. Our classes can be accessed with ease from any location.