Peoria AZ DUI Classes and Assessments Online
Our DUI assessments are conducted by licensed counselors and can help you determine the level of your alcohol or drug use and the appropriate amount of hours needed for DUI education. 
Don't let a DUI charge define your future. Enroll in our online DUI classes or assessments today and take the first step towards a brighter tomorrow. Contact us now to learn more about our DUI education services and how we can help you.
By clicking submit, you consent to our staff reaching out to you via telephone or email.
Court Approved DUI Classes
Court Approved DUI Classes
At Cornerstone DUI, we understand that meeting the requirements of both the Arizona Motor Vehicle Division (ADOT) and the court system can be overwhelming. That's why we offer online Peoria DUI classes and assessments that are both ADOT certified and Arizona court approved. Our DUI education is designed to help you meet the necessary requirements to get back on track. Additionally, we make the process easier by submitting your proof of completion directly to both ADOT and the court system, so you can rest assured that your requirements have been fulfilled.
We'll beat any competitor's prices by 10%
Get access to our self-paced online learning portal through our expertly curated, court-approved courses: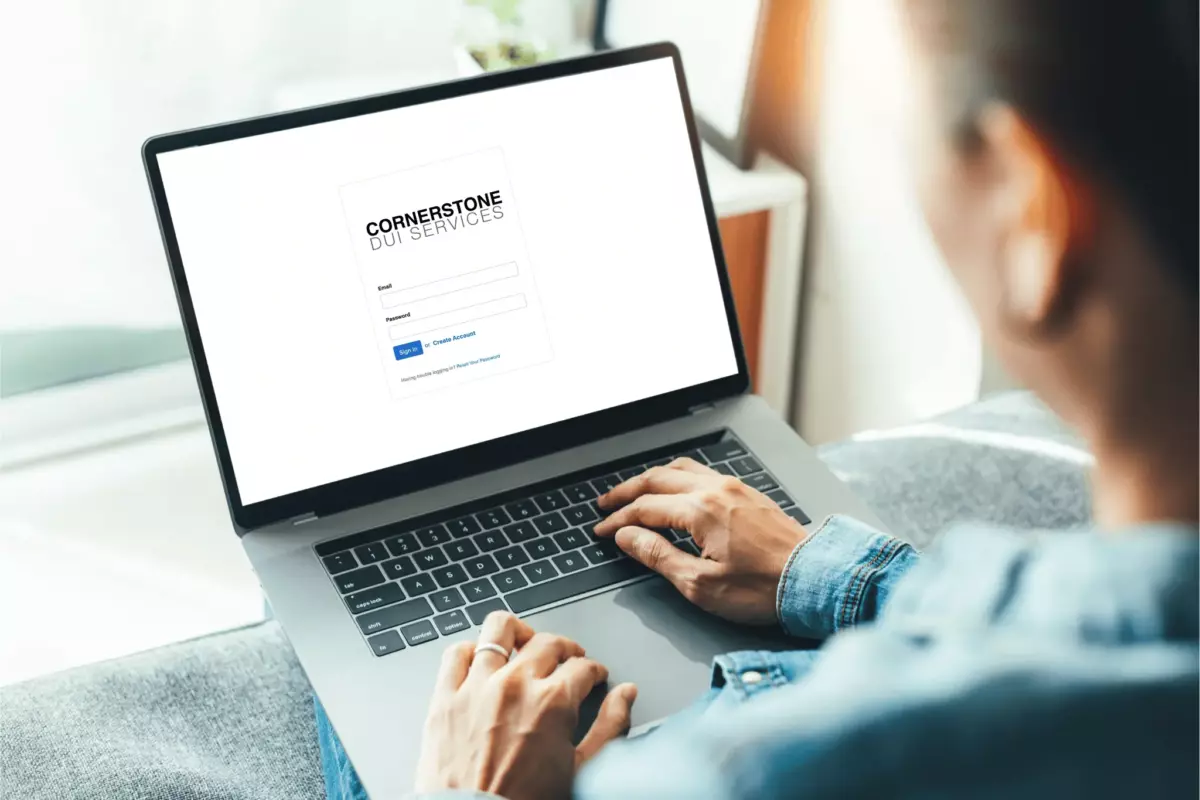 Cornerstone DUI provides Peoria residents with comprehensive DUI education that can help them meet the requirements of the court and the Arizona Motor Vehicle Division. Our program includes a range of components, including a Level 1 DUI education course, a Level 2 DUI education course, and a Level 2 DUI treatment program.
During our DUI education courses, participants learn about the dangers and consequences of driving under the influence of drugs or alcohol, Arizona DUI laws and penalties, and strategies for avoiding future DUI incidents. 
DUI education is crucial for preventing future incidents and promoting safe driving habits. By understanding the dangers of driving under the influence, individuals can make informed decisions and take steps to avoid further legal and personal consequences.
Frequently Asked Questions
Other Arizona Cities We Serve
DUI While Visiting Arizona? We Can Help You
If you're a non-resident who has been charged with a DUI in Arizona, we can help. Our classes can be accessed with ease from any location.