Arizona DUI Alcohol Screening, ADOT Approved Alcohol Screening, Fully Online
Start your alcohol screening with Cornerstone DUI. For Arizona residents, our DUI services are approved by MVD, ADOT, and the Arizona Court. We guarantee prices that are 10% less than our competitors. Get started today!
CONTACT US TODAY TO GET STARTED!
Low Cost Payment Plans to Fit Every Budget
TRUSTED DUI ALCOHOL SCREENINGS REQUIRED BY LAW FOR ARIZONA RESIDENTS
Cornerstone DUI offers alcohol screenings given by a licensed, certified counselor. Our screenings are fully online, and we can help anyone who has received a DUI charge in Arizona.
Alcohol screenings are required by law in the State of Arizona post DUI charge. Our primary goal is to ensure your Arizona DUI screening experience is smooth and adheres to the state's court-ordered requirements.
At Cornerstone DUI, we are a recognized Arizona court and ADOT screening provider uniquely equipped to guide you through the aftermath of a DUI charge. We aim to provide a user-friendly and convenient experience by offering a fully online alcohol screening. Recognizing the importance of privacy and comfort, our screening for DUI is structured to allow completion from the comfort of your home or any other preferred setting.
Throughout your journey with us, expect unwavering support and expert guidance, ensuring a process that's as seamless and stress-free as possible.
What does an alcohol screening consist of?
An alcohol screening becomes a crucial step in assessing an individual's relationship with alcohol. An alcohol screening consists of an interview and a questionnaire designed to understand the individual's alcohol use. You will respond to questions regarding drinking behaviors, including frequency, quantity, and any resulting negative consequences. The main goal is to assess the needed level of DUI education.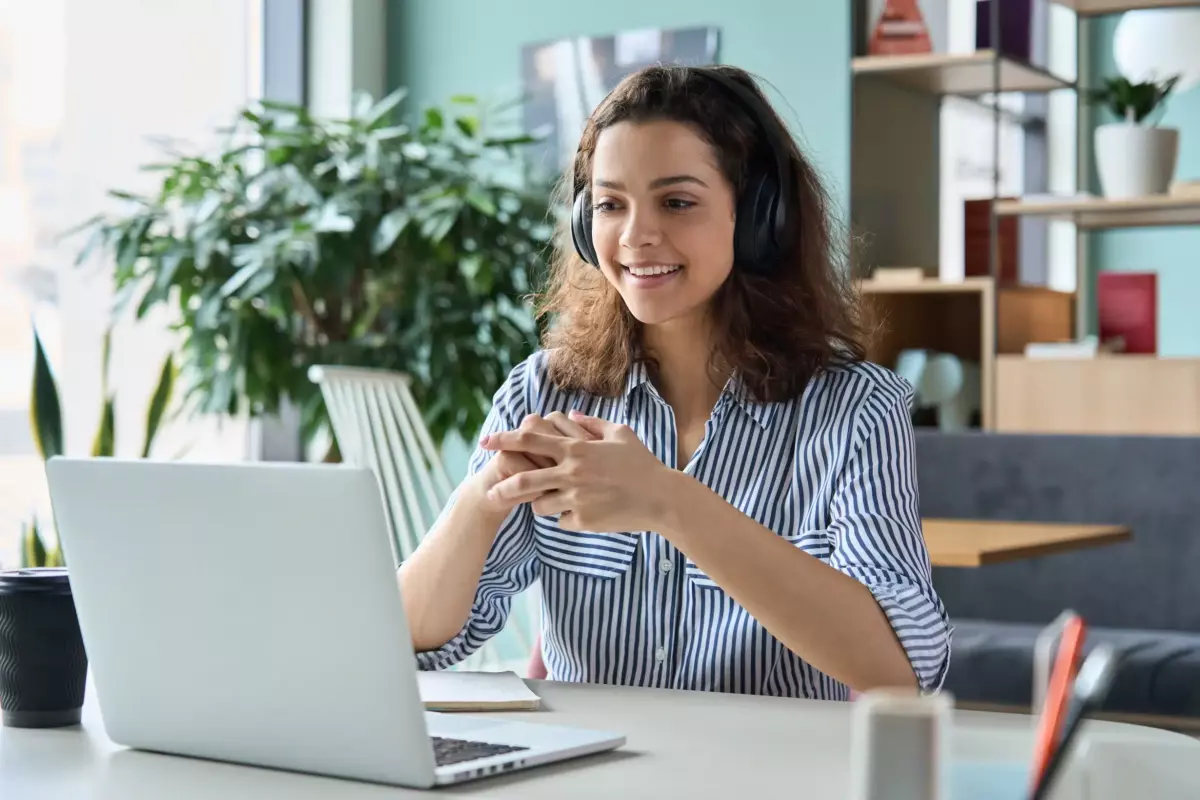 The purpose of an Alcohol Screening
There are multiple reasons that completing an alcohol screening at Cornerstone is beneficial. We offer the convenience of online screenings to help you meet Arizona court requirements quickly.
DUI alcohol screenings analyze an individual's drinking habits, focusing on frequency and quantity, to detect signs of potential alcohol use disorders or related concerns.​
Screening results help the court decide on the appropriate alcohol education, counseling, or advanced substance treatment, ensuring sentences match individual needs.
Alcohol screenings play a pivotal role in preventing future DUI offenses by guiding appropriate interventions, education, or treatment, thus minimizing the chance of repeat incidents.​
Following a DUI offense, many courts require that the offender undergo a court-ordered screening. The results can influence the penalties, such as fines, probation, or even jail time.​
By identifying individuals with problematic alcohol use and referring them to suitable treatment, screenings can help reduce DUI offenses, making safer roads for everyone.
A Stress-Free DUI Screening Process
Cornerstone DUI, a trusted in Arizona DUI Alcohol Screenings and Classes, is dedicated to offering court-approved and user-friendly online Arizona DUI services. Recognizing the challenges post-DUI, we've developed platforms that are both ADOT-compliant and designed for simplicity. Our emphasis on a secure and confidential process ensures you can take the drug and alcohol screening for DUI from the comfort of your home. We aim to help you seamlessly fit your DUI requirements into your routine, making it as stress-free as possible.
The Benefits of an Alcohol Screening
An alcohol screening following a DUI offers invaluable insights into an individual's drinking patterns, shedding light on potential risks or harmful behaviors. By understanding these patterns, individuals are better equipped to address their relationship with alcohol, ensuring they make informed decisions moving forward. This proactive approach can help reduce the likelihood of subsequent DUI incidents, fostering a safer driving environment.
Furthermore, a DUI-related alcohol screening can streamline the legal process, demonstrating an individual's commitment to addressing the root causes of their DUI incident. The personalized feedback from these screenings can guide individuals towards appropriate educational programs or interventions, ensuring they receive the proper support tailored to their needs.
Choosing our court-approved services ensures a smooth completion of your court-ordered duties with the utmost convenience, providing you with peace of mind and control throughout the process.
PREVENT FUTURE DUI CHARGES
DUI screenings play a crucial role in promoting recovery and preventing future offenses. By identifying possible risks related to your alcohol use, the screening helps create a tailored DUI education plan that directly addresses these issues.
By opting for our online alcohol screening services, you're taking an important first step toward understanding and managing your relationship with alcohol. Let us assist you in taking this crucial step and take a proactive approach towards shaping your future.
By submitting this form, you consent to our staff reaching out to you via telephone or email.
Alcohol Screening Services For Arizona
We provide court approved alcohol screenings that are fully online for those who have received a DUI in Arizona. 
DUI While Visiting Arizona? We've got you covered!
If you are from out of state and you've received a DUI in Arizona, we can help you. You can access our certified counselors for an alcohol screening from anywhere. 
dui and alcohol screenings faq
Get answers to the most commonly asked questions about alcohol and DUI screenings.
Still Have QUESTIONS ABOUT DUI COURSES?
Our DUI specialists are here to explain the screening process, answer any questions you may have, and ensure you're enrolling in the right courses to satisfy your DUI requirements.
Call to Speak with a DUI Specialist
DUI Educational Resources
Giving you the information you need
DUI Law
This article compares DUI-related laws across different states, highlighting the variations and similarities in their legislative approaches.
Read More »
DUI Law
This article discusses the role of search warrants in DUI arrests and Arizona's Admin Per Se and Implied Consent laws, which mandate tests and suspensions.
Read More »
DUI
After a DUI, you may have to attend a 16-hour Arizona DUI class to fulfill legal requirements. This guide simplifies what you need to expect.
Read More »