Glendale, AZ DUI Classes and Assessments Online
Discover the most convenient and effective way to complete your Glendale, AZ DUI Classes and Assessments online with Cornerstone DUI. Our comprehensive, user-friendly DUI courses are designed to fit your busy lifestyle while fulfilling Arizona court-mandated requirements. We offer Level 1, Level 2, and Level 3 classes to accommodate various circumstances, from first-time offenders to those with multiple offenses.
All of Cornerstone DUI's courses are not only court-approved but also ADOT-certified, ensuring full compliance with state regulations. Our dedicated team of experienced instructors and exceptional customer support are here to guide you through the process every step of the way.
Take advantage of our competitive pricing and 10% competitor's discount, making our high-quality DUI classes and assessments more accessible and affordable than ever. 
By clicking submit, you consent to our staff reaching out to you via telephone or email.
Our DUI classes offer unparalleled convenience and flexibility by being accessible from any device, anytime, and location. This adaptability allows individuals to complete the courses within their schedules without physical attendance. With a self-paced approach, participants can dedicate time to absorb and understand the material thoroughly, ensuring a more meaningful and effective learning experience. By leveraging modern technology, we strive to provide a user-friendly, convenient, and efficient solution for individuals seeking to address DUI-related concerns and requirements.
We'll beat any competitor's prices by 10%
OUR DUI EDUCATIONAL COURSES
Our expertly curated, court-approved courses via our self-paced online learning platform
OUR DUI EDUCATIONAL COURSES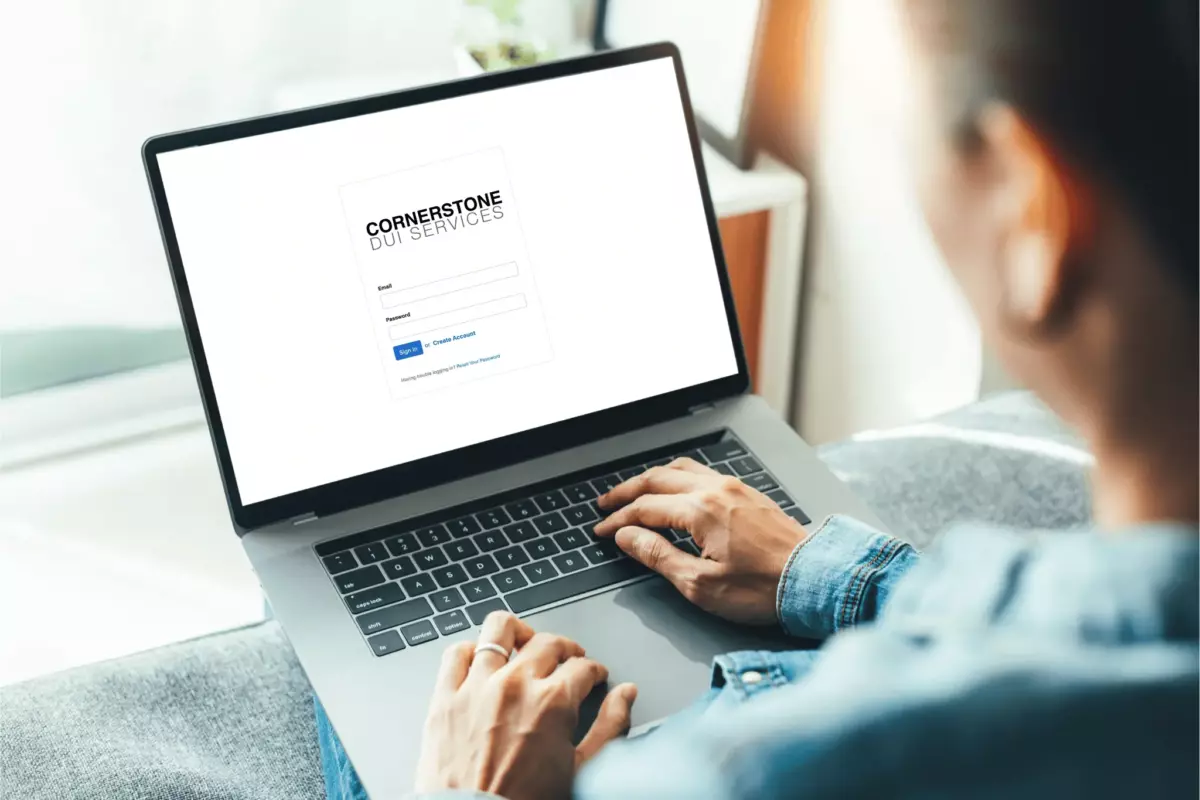 HOW OUR CLASSES CAN HELP YOU
DUI education plays a critical role in promoting public safety and reducing the incidence of impaired driving in Glendale, AZ. By raising awareness about the dangers and consequences of driving under the influence of alcohol or drugs, DUI education encourages responsible decision-making and helps prevent tragic accidents.
Additionally, DUI education addresses the root causes of impaired driving, such as substance abuse and addiction, by providing resources and support for individuals seeking treatment. 
In Glendale, AZ, the importance of DUI education cannot be overstated, as it significantly impacts individual lives, public safety, and overall community well-being.
Frequently Asked Questions
Other Arizona Cities We Serve
DUI While Visiting Arizona? We Can Help You
If you're a non-resident who has been charged with a DUI in Arizona, we can help. Our classes can be accessed with ease from any location.